Chainsaw Man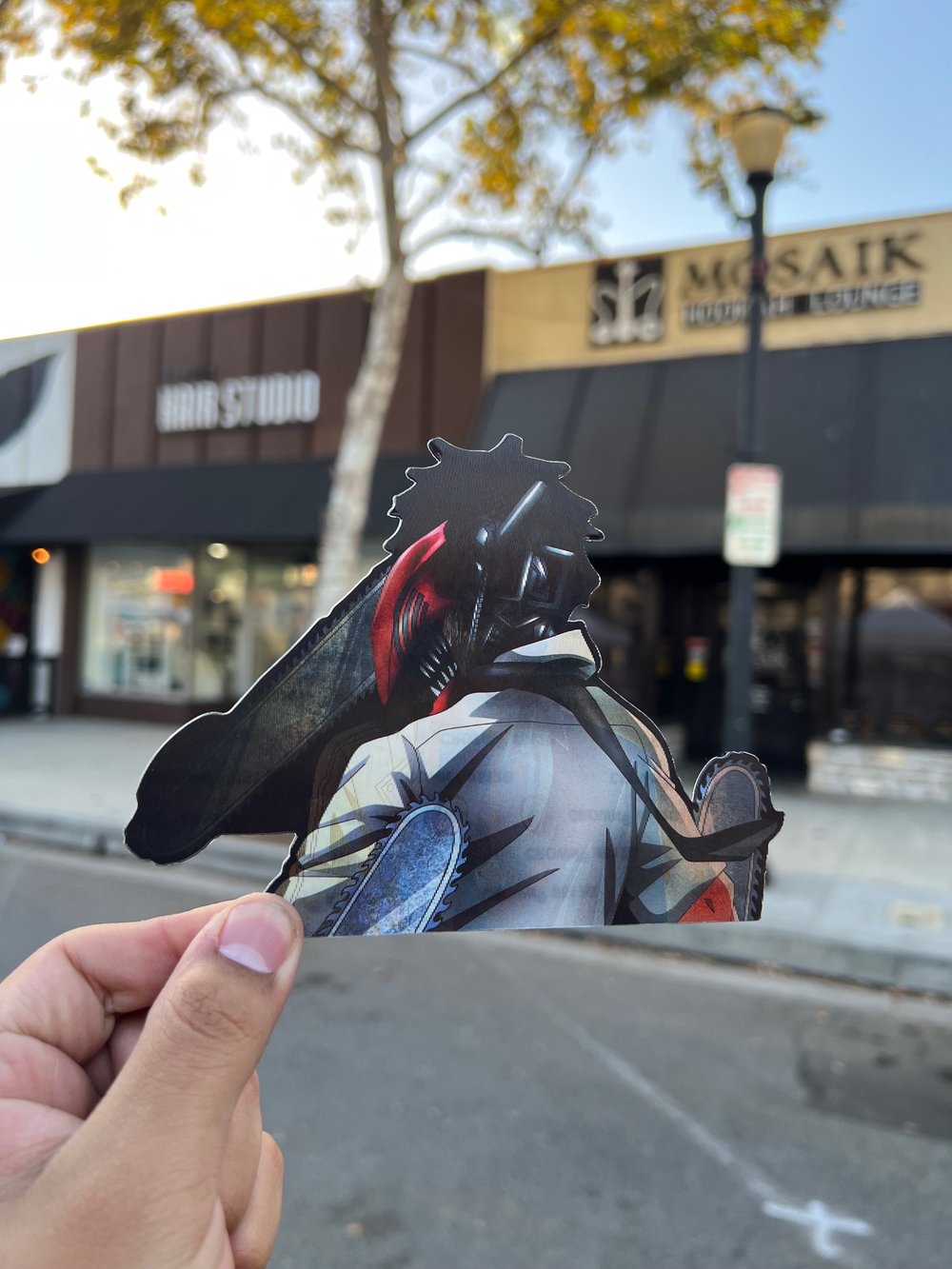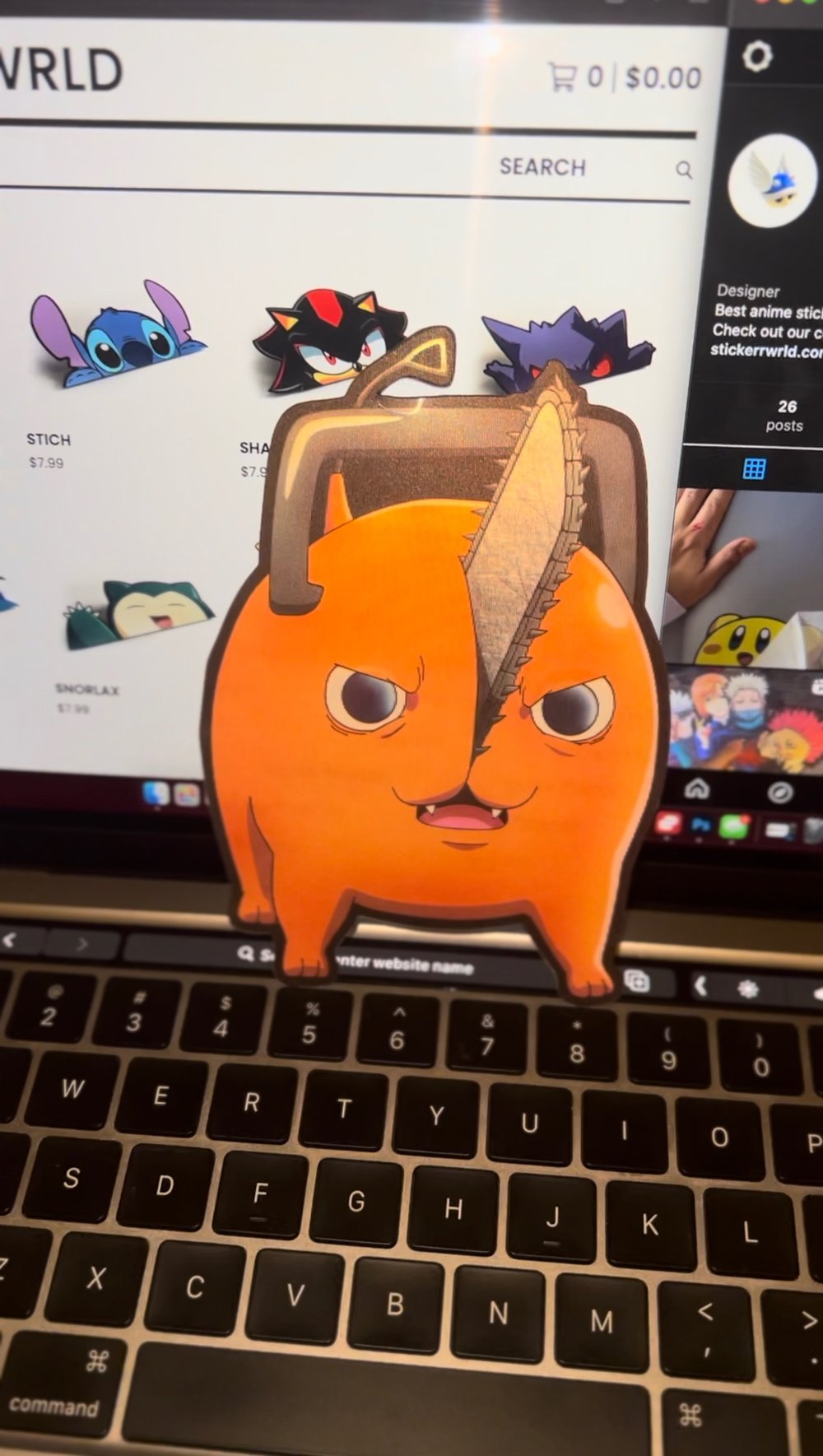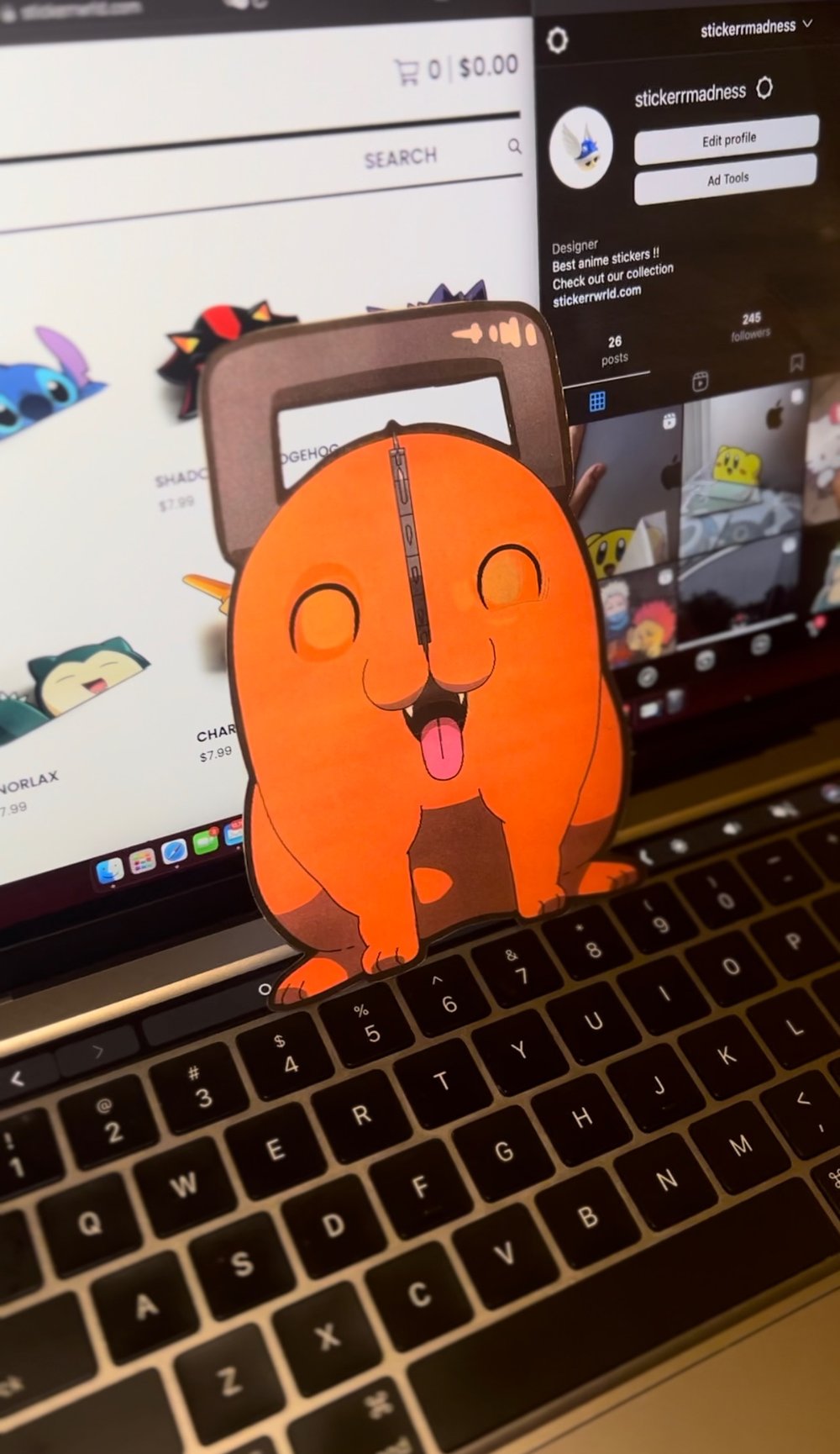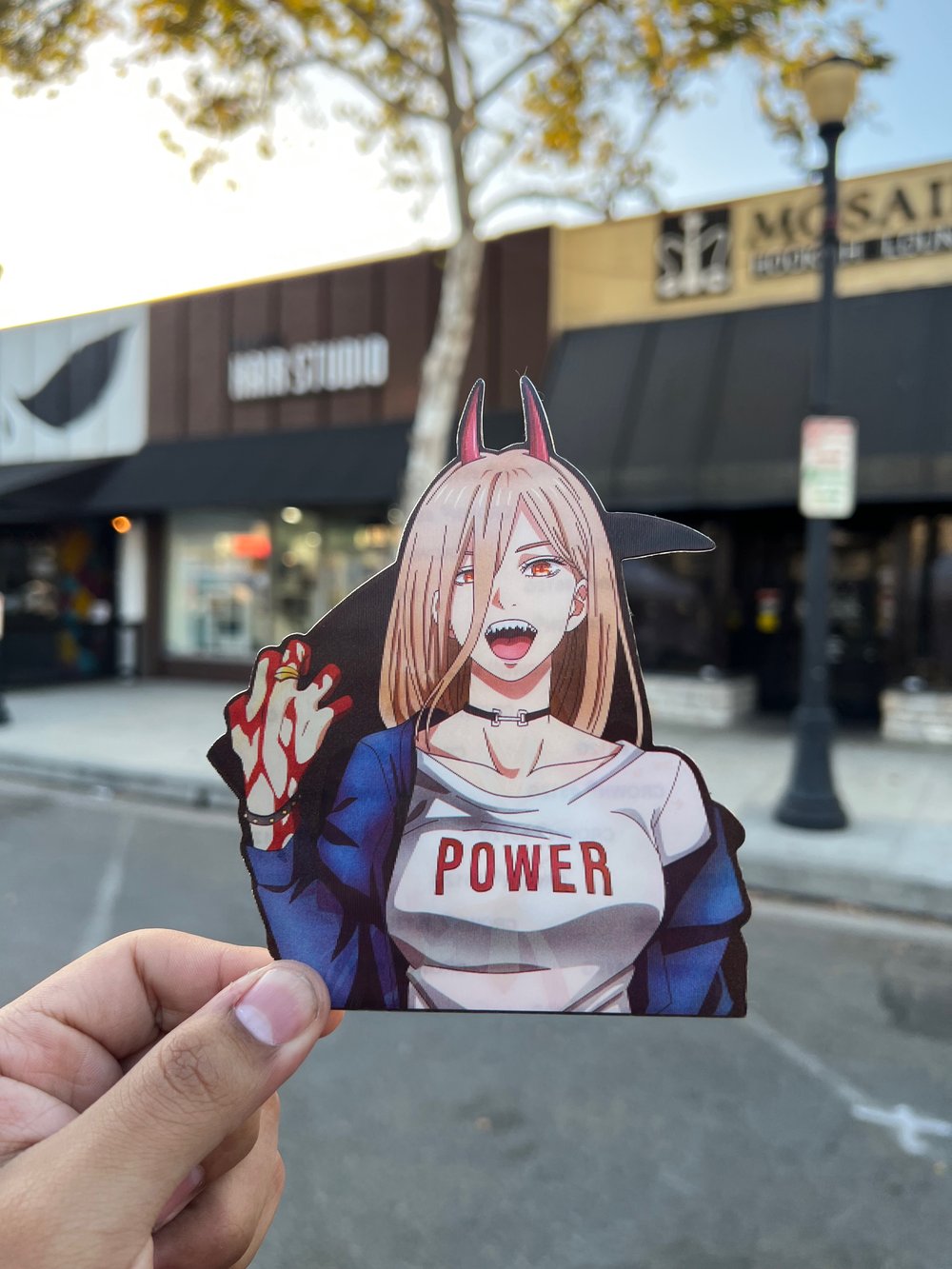 The ChainsawMan motion decal stickers are a great addition to your collection of 3D anime stickers. These stickers are not only eye-catching, but they are also waterproof and UV resistant, making them perfect for indoor and outdoor use.
Whether you want to personalize your car, laptop or tablet or simply looking for a creative way to decorate any flat surface, these decals will definitely do the job.
With same day shipping guaranteed for orders placed before 2pm Pacific time, you can have these awesome ChainsawMan motion decal stickers in no time. So why wait? Add them to your cart now!